Child Friendly Activities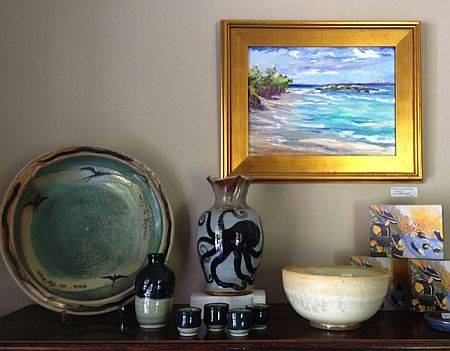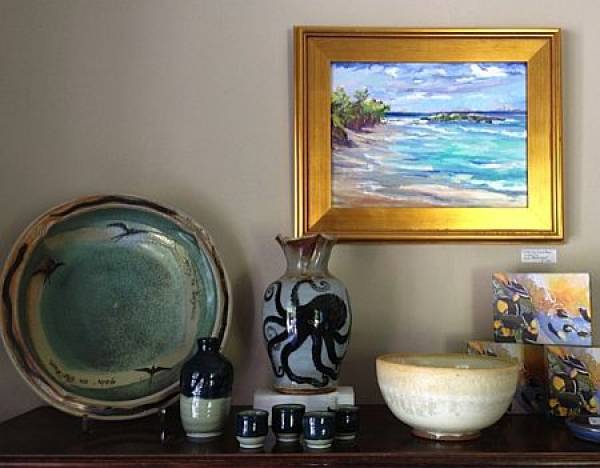 Pottery in Paradise
Check out the website for upcoming events and workshops in Coral Bay.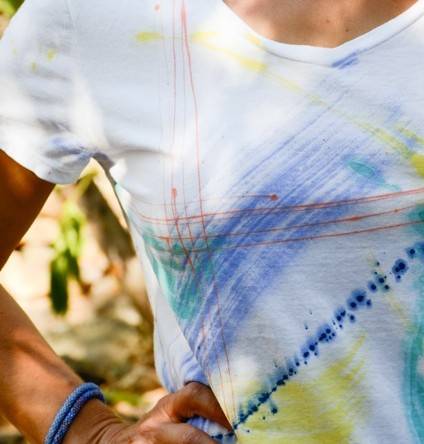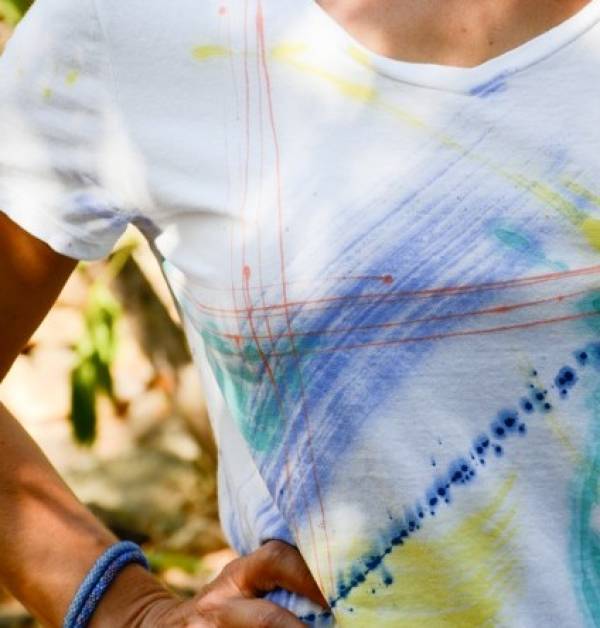 Create your own t-shirt with Sloop Jones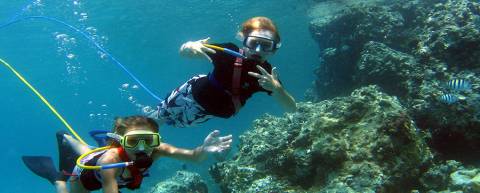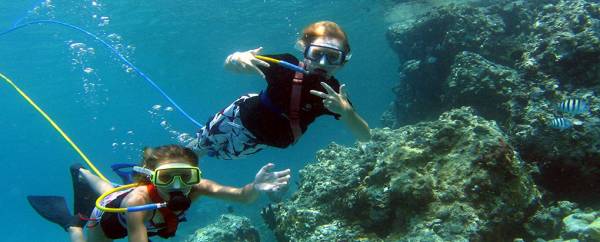 VI SNUBA
VI SNUBA is celebrating 30 years of introducing guests to the underwater beauty of St. John. They can accommodate children as young as eight years old for a wonderful family experience. www.visnuba.com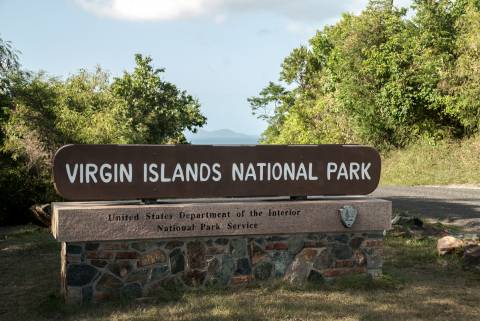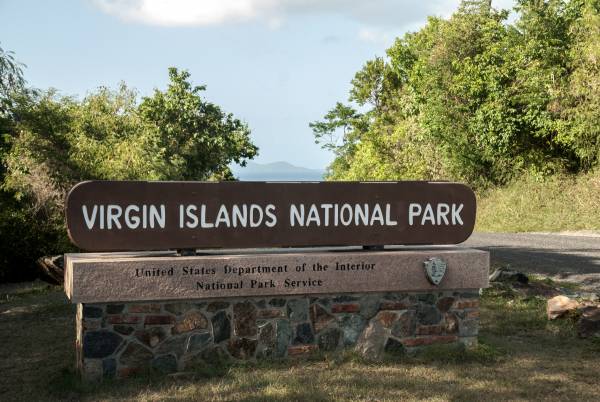 Become a Junior Ranger
Sign up to become a Junior Ranger with the VI National Park
Rock Sculptures on Drunk Bay
The Trail that leads to Drunk Bay, St. John begins at the very end of Salt Pond Beach and heads inland towards the salt pond. It is a relatively easy walk with no hills and takes about 20-30minutes. The trail then continues North on to the rocky, windswept Drunk Bay beach. The easterly trades bring ashore an abundance of flotsam, which makes for great beach combing. Do not swim here. Breaking surf, currents and jagged rocks and coral make it too dangerous for swimming. Drunk Bay has inspired the imagination of visitors to create dozens of coral sculptures, most of which can be found by going around the large rocks to your left as you enter the beach. Let your imagination run wild and leave your own family sculpture on St. John.